Identity Theft Information
Identity theft has never been easier thanks to today's increasingly sophisticated technology. Common sense is the best protection against identity theft, and there are several things to know to protect your identity.
What to do if your identity has been stolen
Click the links below and follow the instructions for reporting identity theft:
Learn more about placing a security alert or security freeze on your ChexSystems® consumer file.
Contact all financial institutions where you have accounts that an identity thief has taken over or that were created in your name but without your knowledge.
Cancel those accounts, place stop-payment orders on any outstanding checks that may not have cleared and change your personal identification number(s).
File a police report and get a copy of the report to be used if needed to show proof of the crime.
To seek assistance, you may call:
Your bank and credit card companies. Ask your financial institution to:
Your local law enforcement agency
Protect your identity
There are several things you can do to reduce the chance that you'll become a victim:
Safeguard your checkbook and supply of checks.
Don't put bills paid with checks inside your mailbox for postal pickup.
Guard your identity. Keep bank account numbers, personal identification numbers (PIN) and Social Security number out of your wallet.
Destroy financial documents such as old bank statements or credit offers that contain account numbers or account information.
Always write checks in permanent ink.
Use caution when providing financial information over the phone or internet.
Review your accounts to verify no unauthorized transactions occurred.
If your wallet or checkbook is lost or stolen, act immediately to reduce the potential for damage to your personal funds and financial information.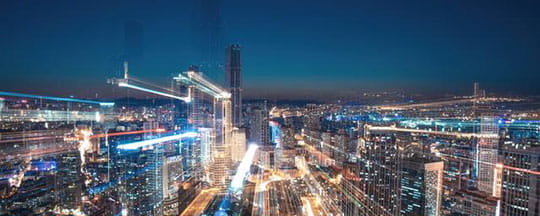 FTC Identity Theft Website
IdentityTheft.gov can help you report identity theft.

Identity Theft Summary of Rights
Remedying the effects of Identity Theft and additional rights for victims